ABOUT US
We are a conscious wellness brand developing high quality supplements and lifestyle products to elevate your state of being at a holistic level.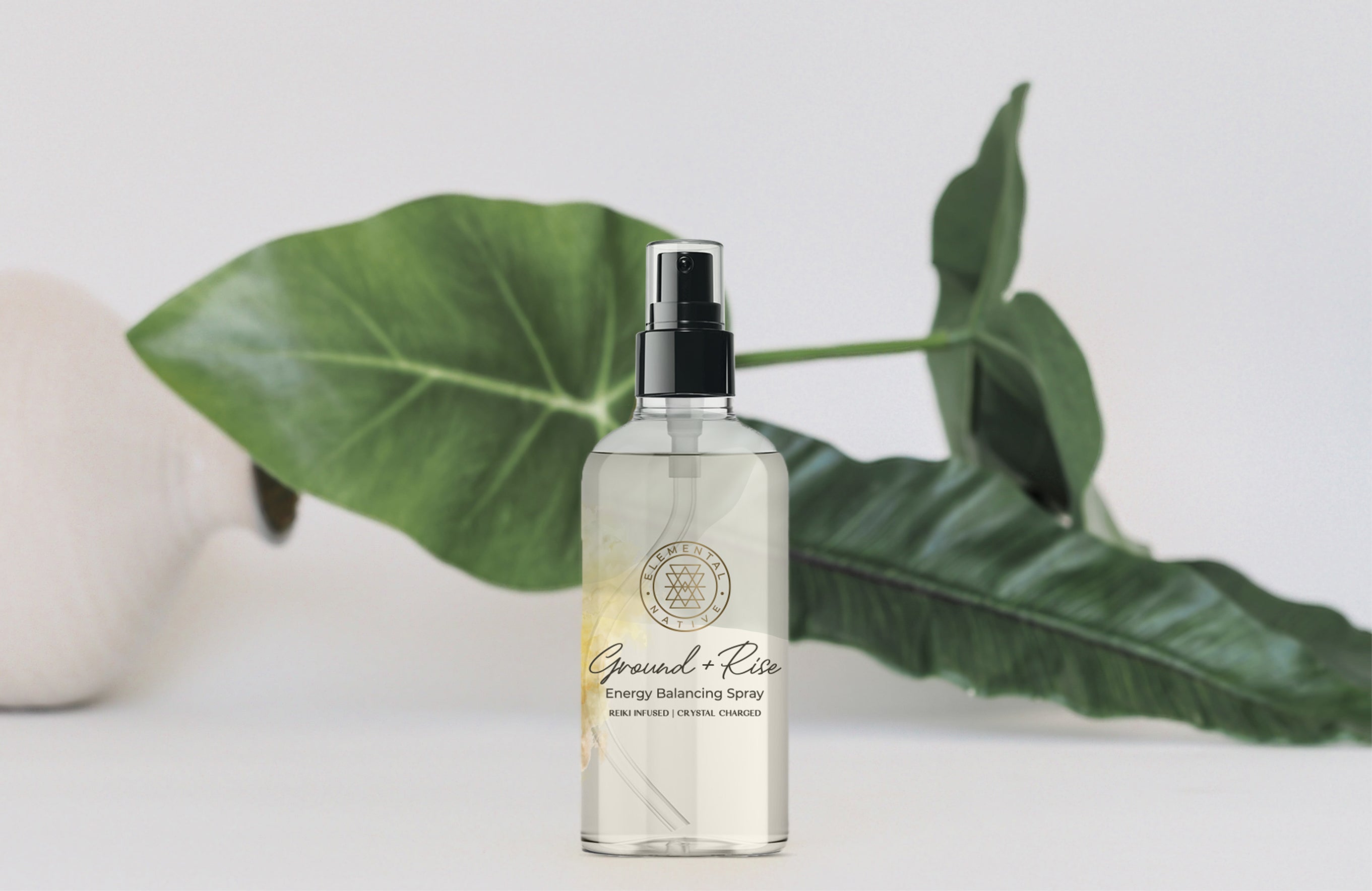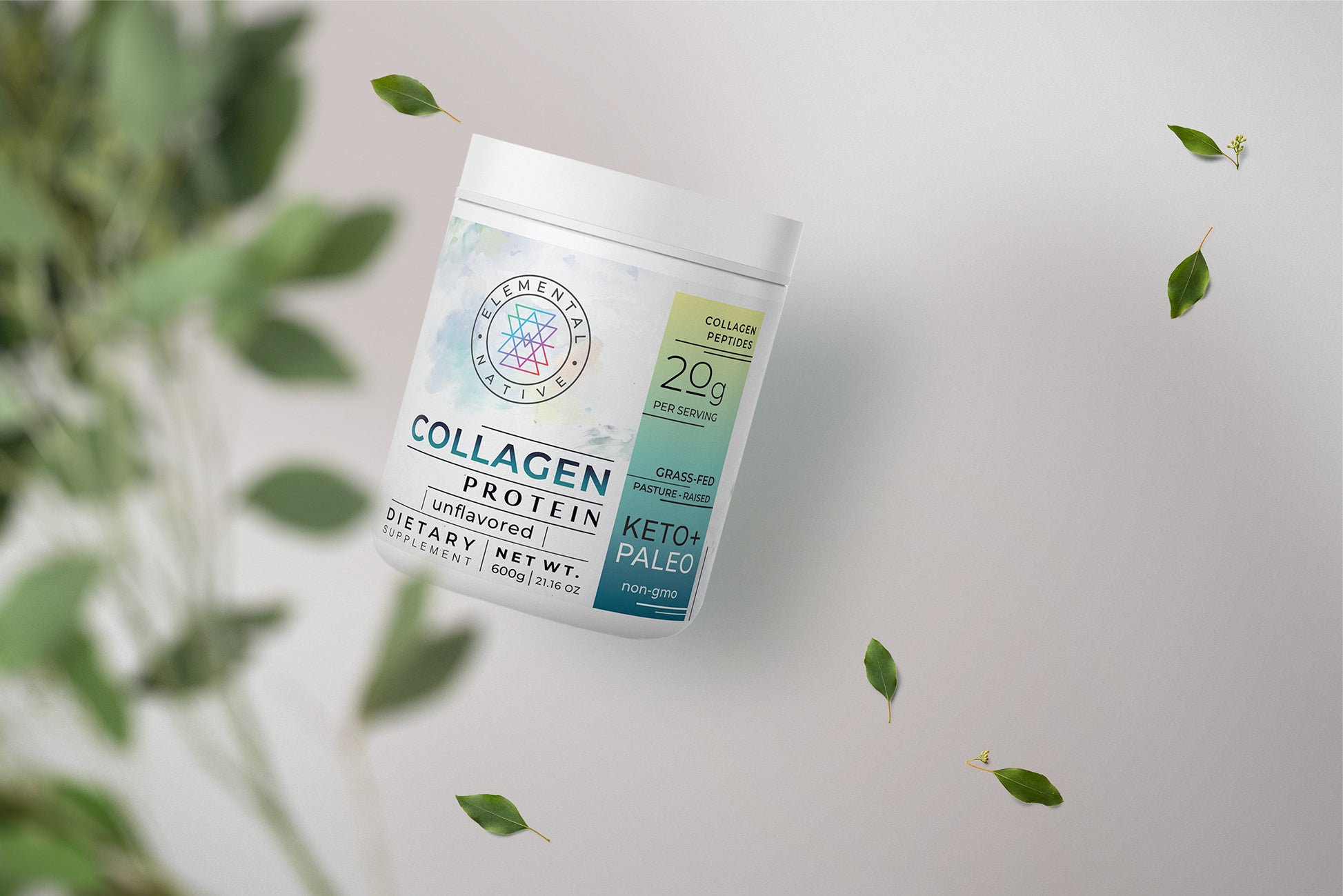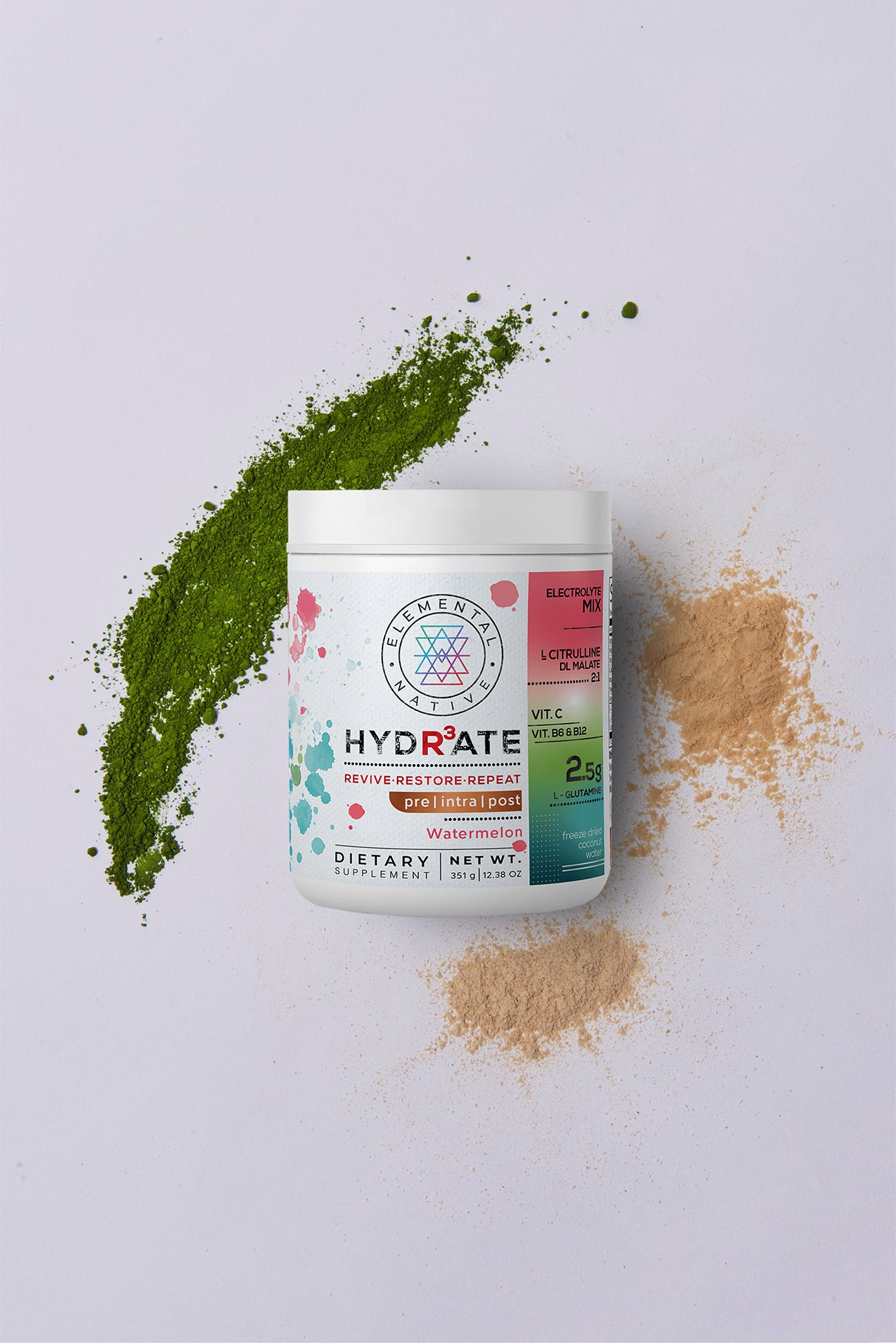 We know that physical health is one aspect contributing to one's overall well being. Our mission is to integrate and elevate physical, mental, emotional and spiritual wellness to truly feel well and thrive.
OUR PRODUCTS
OUR WHY
We deeply care about what we put in and on our bodies — and we are VERY picky about it! As we found ourselves 
INTENTIONAL

To us, living life to the fullest starts with being rooted in presence and connection to our truest self – from what we eat to how we think. Finding ways to create this alignment (often with limited time) takes intentional, purposeful action.

AUTHENTIC

We are on a mission to create positive momentum and flow in all aspects of our well being, AND we are human and acknowledge that growth is not a linear process. We are real and will keep it real.

COMMITTED

We are researchers and wellness nerds who are always on a quest for expanding our knowledge. We are committed to creating products and sharing information with integrity.

PASSIONATE

We are passionate about the relentless pursuit of evolving into our optimal selves and want to guide others in doing the same.